Today is the day ! The day of our second blog hop together with Connie can crop !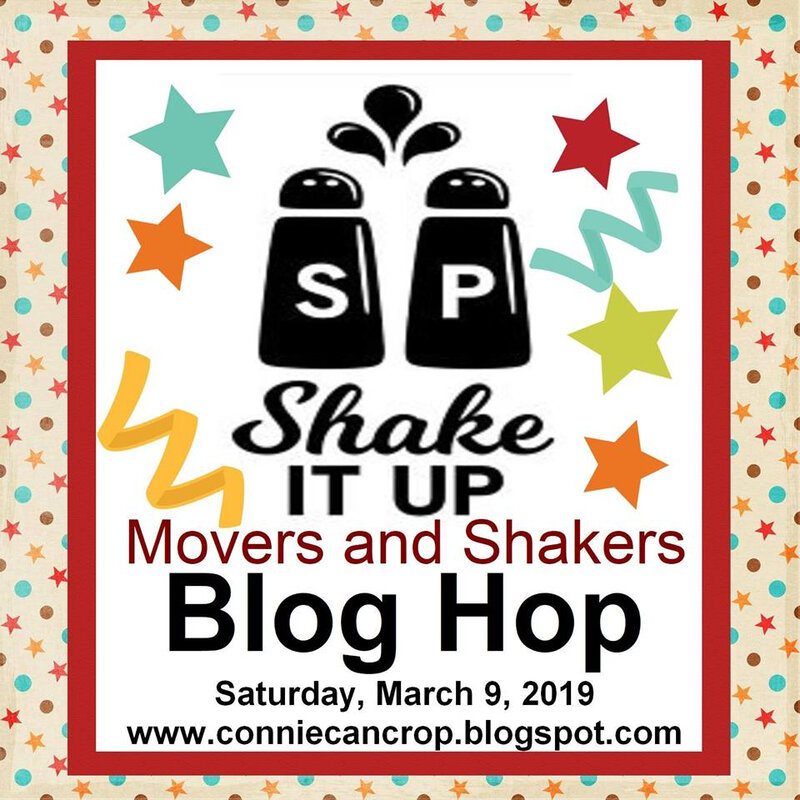 And it's also Connie's birthday, so Happy birthday, girl ! Enjoy it to the fullest !
This is a blog hop featuring projects with parts that either move or shake.
You should have arrived from

Amanda

but if you didn't head over to
This is a one day blog hop, but you have until Sunday at 10pm to finish hopping and leaving your love for all of these talented crafters.
We have three awesome sponsors for this hop!!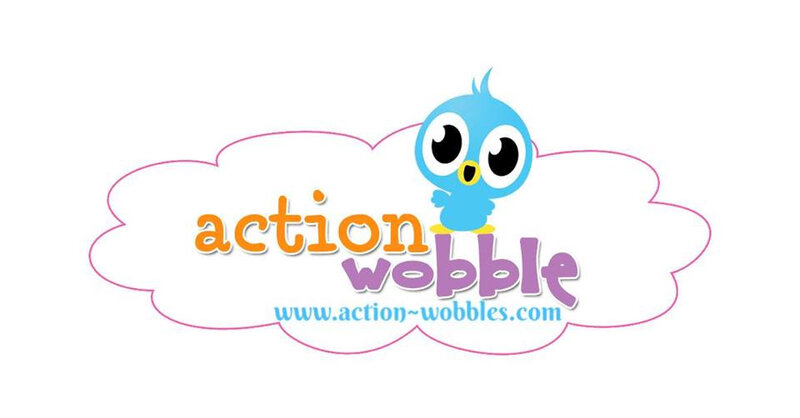 Action Wobbles is giving away a 13 pack of Wobbles!!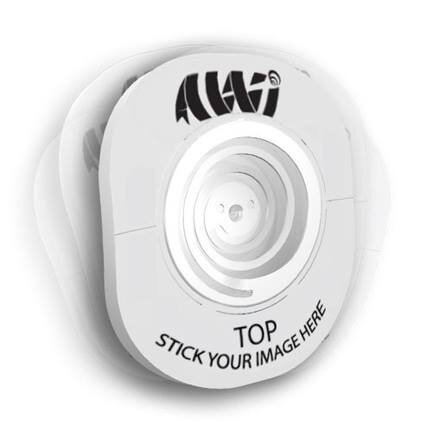 And
Wendy Bellino

is giving away

Two (2) Club Scrap page formulas. Each includes thirteen PAGE FORMULAS with cutting instructions (12x12 scrapbook format). Delivered as printable .pdf files.

What do you need to do to win? Easy... become a follower of each of the fabulous blogs in this hop and leave each of them a comment letting them know what you like best about their projects. Free Shipping to our USA friends but Worldwide will be asked to pay shipping if they win.

You will have until 10 pm Sunday to finish the hop and leave your comments on every blog to be eligible to win.
Be sure to follow everyone and leave a comment along the way!
I didn't have any inspiration to make a card for this blog hop, so I decided to make some fun shaker rings (or bubble rings as I like to call them)! These are colorful and so much fun to make and to wear ! You only need some ring bases, some empty cabochons, and some stuff to fill them in with
.
I made a few examples that you can see below :
The first one is one of my fav, rectangle filled in with a mix of Miyuki and seed beads in green, purple and gold tones :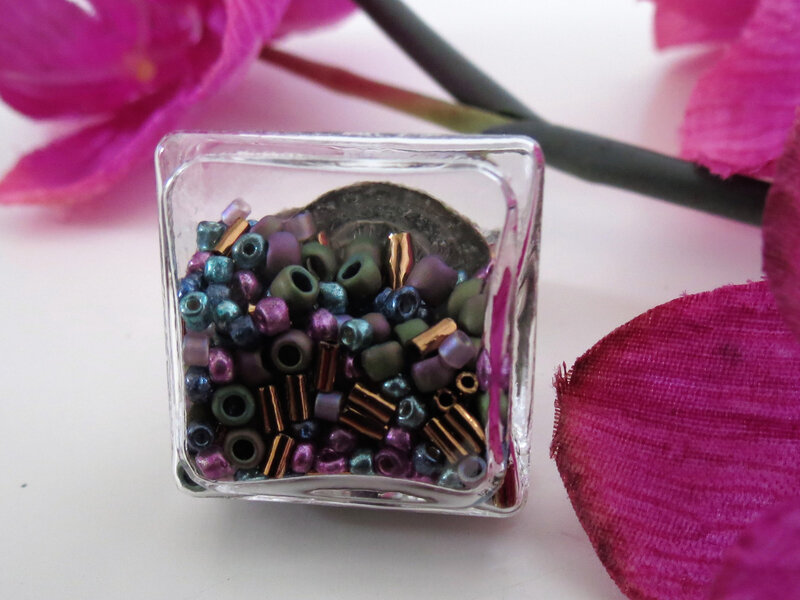 The second one is an adorable cloud with holo star glitter :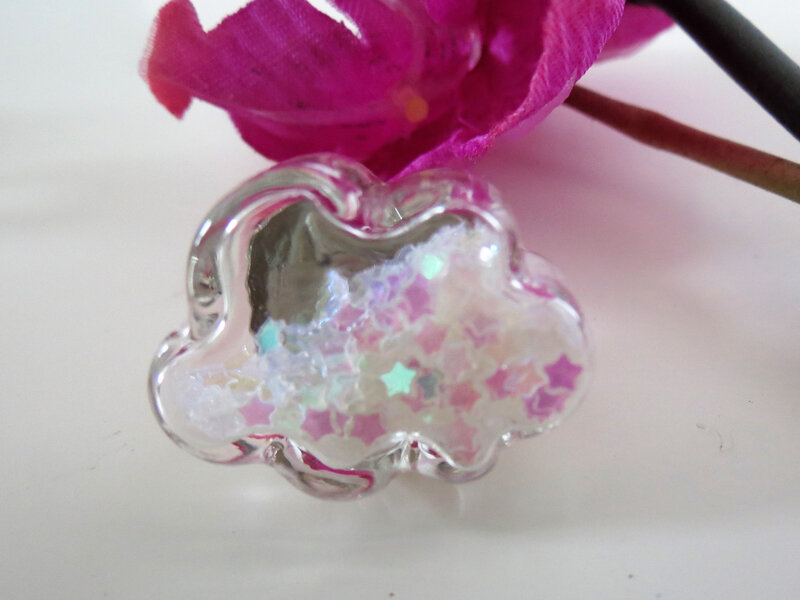 The two following ones are domes, filled in with some lovely polymer clay fruit miniatures a friend gave to me, peaches and oranges. Aren't they super cool ?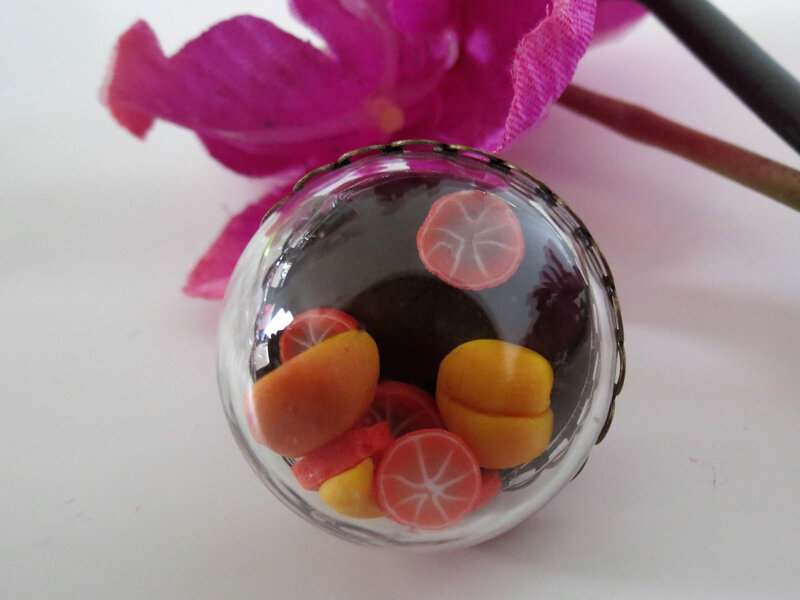 The next one is a round, filled in with a beautiful mix of Miyuki and seed beads in purple tones :
Two clouds are following, one with green microbeads and the second one has demineralized water and holo purple butterfly glitter.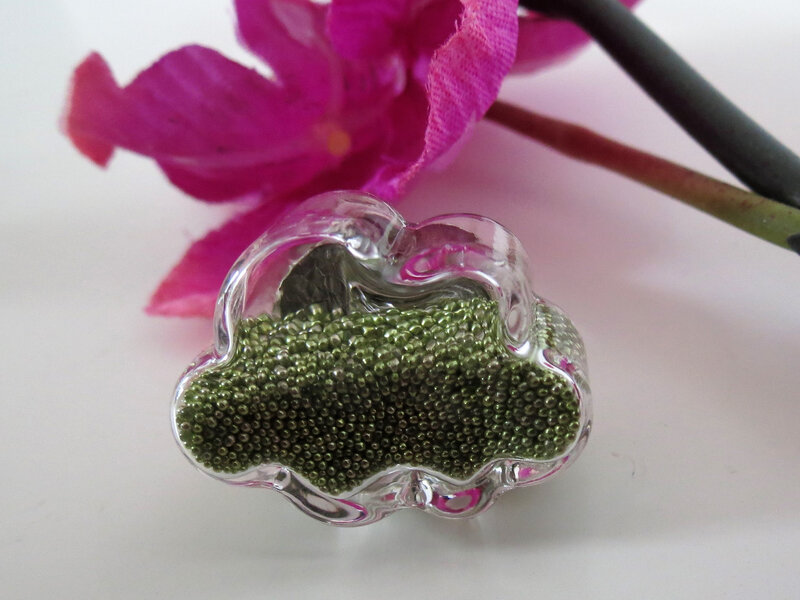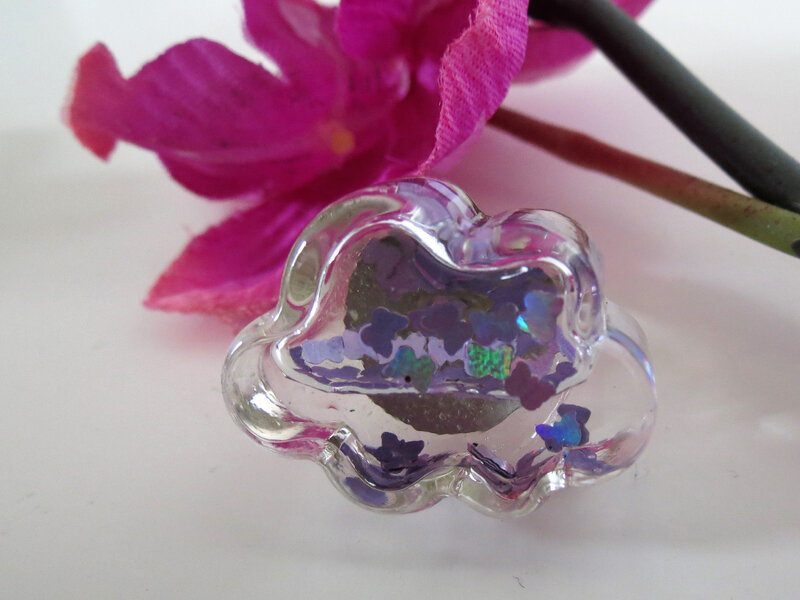 The last one is the tiniest of the bunch, a cute little round filled in with tinted demineralized water :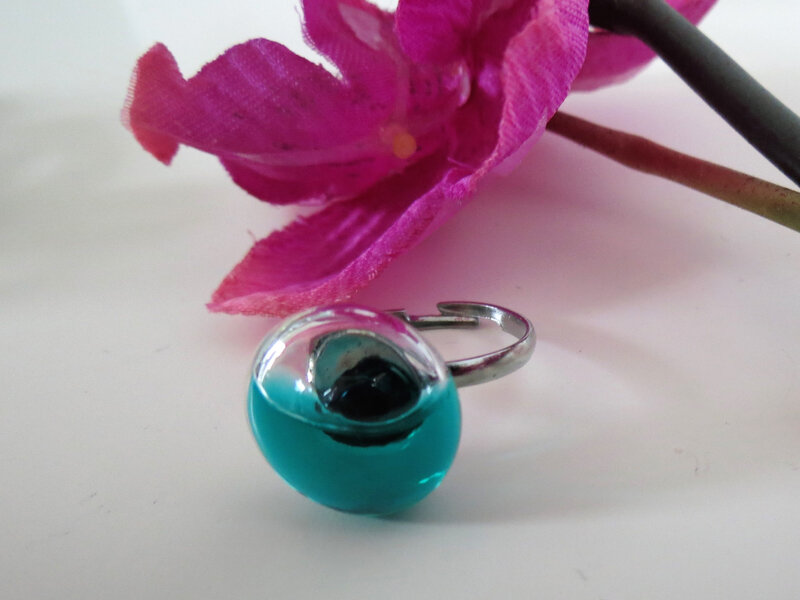 See ? You have many options in shapes and filling elements. And you can believe me when I say that when you start moving those little joyful treasures, you won't be able to stop looking at them. And they are so eye-catching!
For more fun, be sure to hop over to Alicia.

Here's our line up in case you get lost along the way.