Hello dear friends,
Just a short post to share with you one exciting news :
I just opened an Etsy shop ! I am only selling jewelry for now, but hopefully soon I will be able to sell some Mixed Media pieces...
Don't hesitate to come visit my shop here.
You can see below some of the jewels you can find in my shop. These are only a few products, more ara available. Click on the pictures to go directly to the products !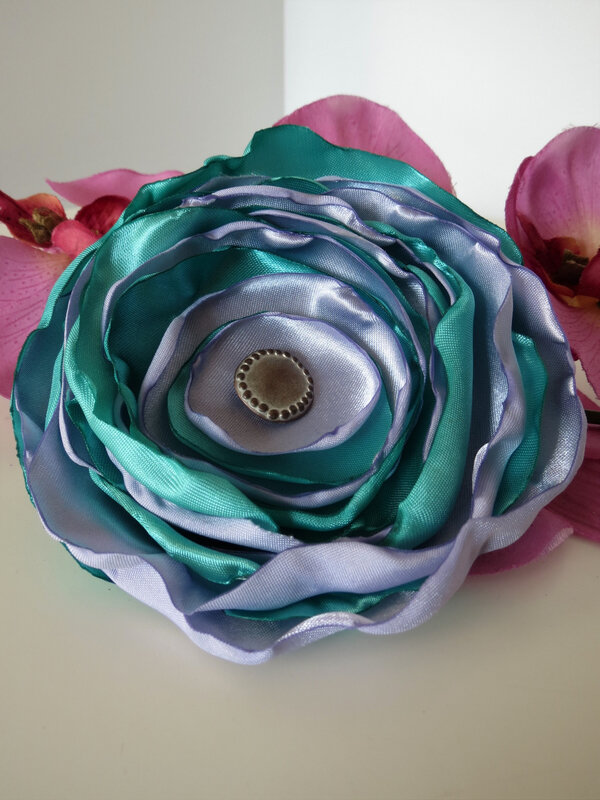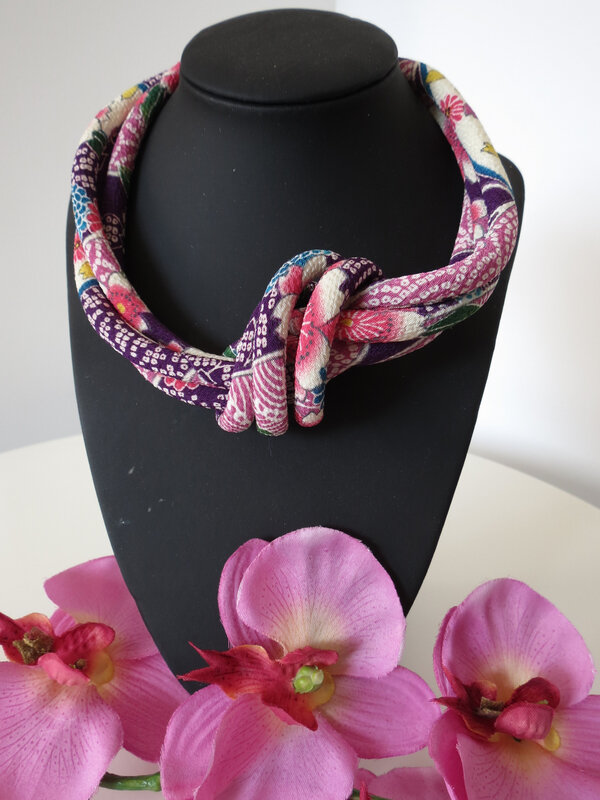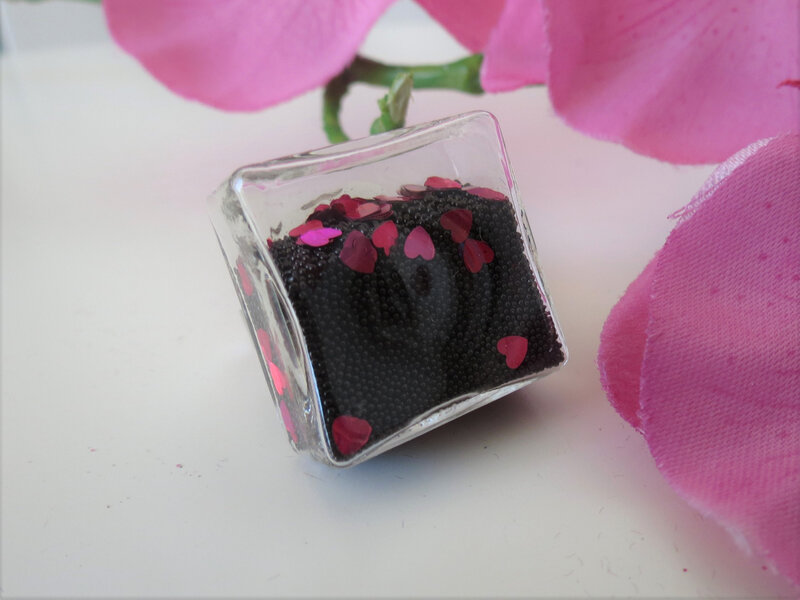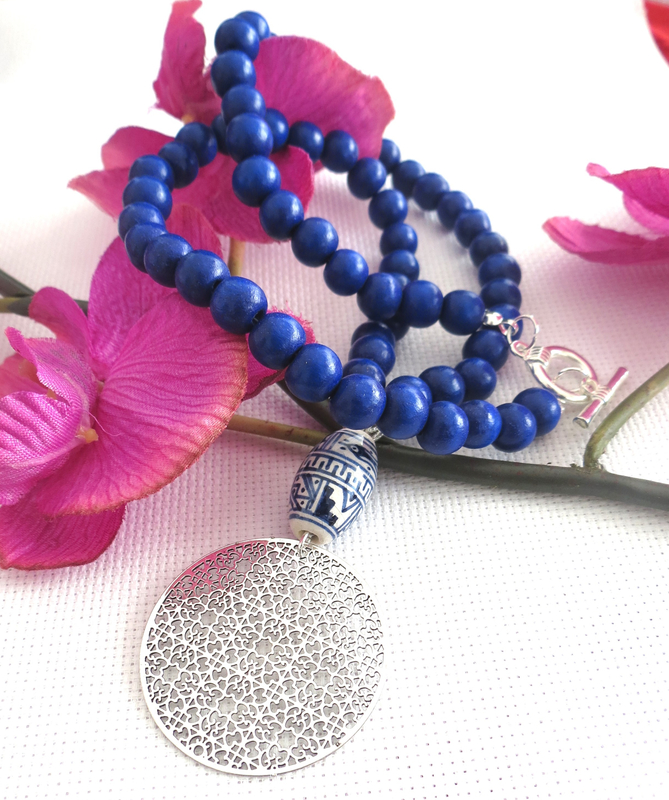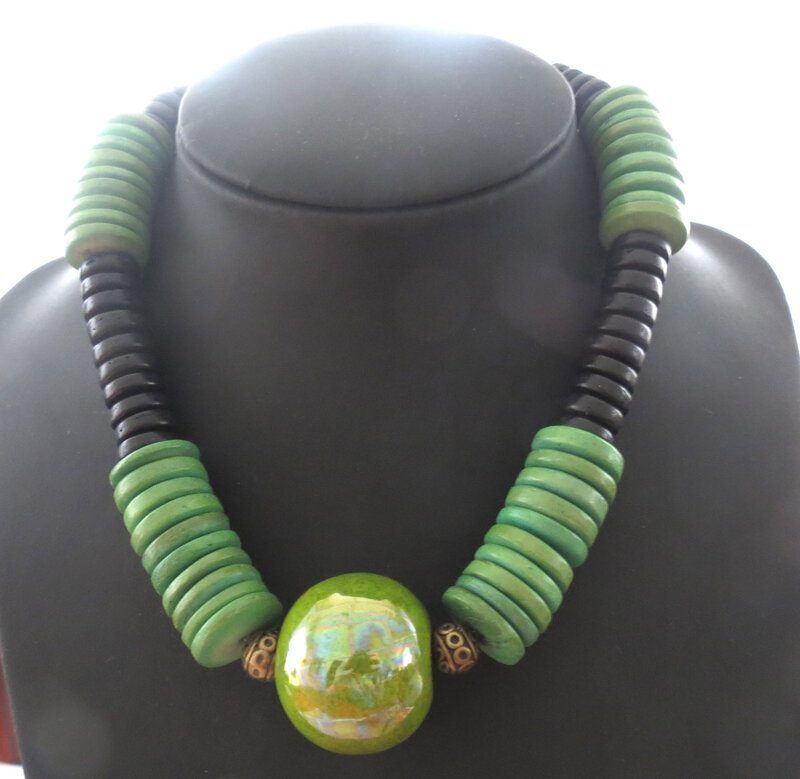 I will add more products on a regular basis... Don't hesitate to come back now and then...
Don't hesitate to let me know in the comments what you think of these models, I am curious :) !