Dear crafty friends,
Not a big post today, but a big news that I am happy to share with you : I am now part of the Design Team for Simply Create Too.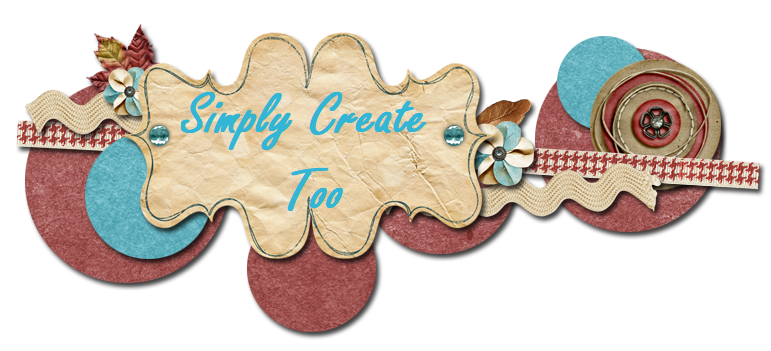 Simply Create Too is a Monthly Challenge blog and every two months, I will be designing some inspirational items (according to the month's theme) for them. I will start in August with a new challenge !
I am really happy and honoured to be part of this team, and I can't wait to get challenged and meet the members of the DT !
Obviously, I will share with you my items along with the challenges. So to be sure not to forget a challenge, suscribe to my blog !
See you soon with another creative post !